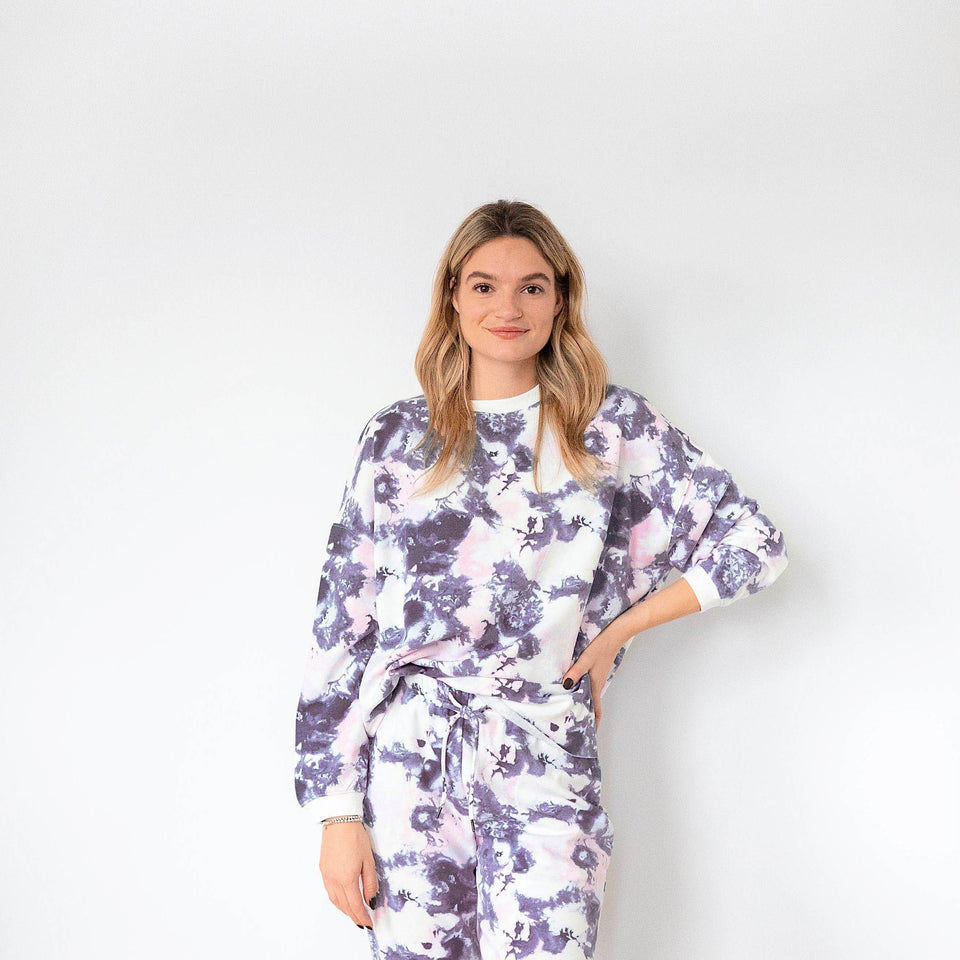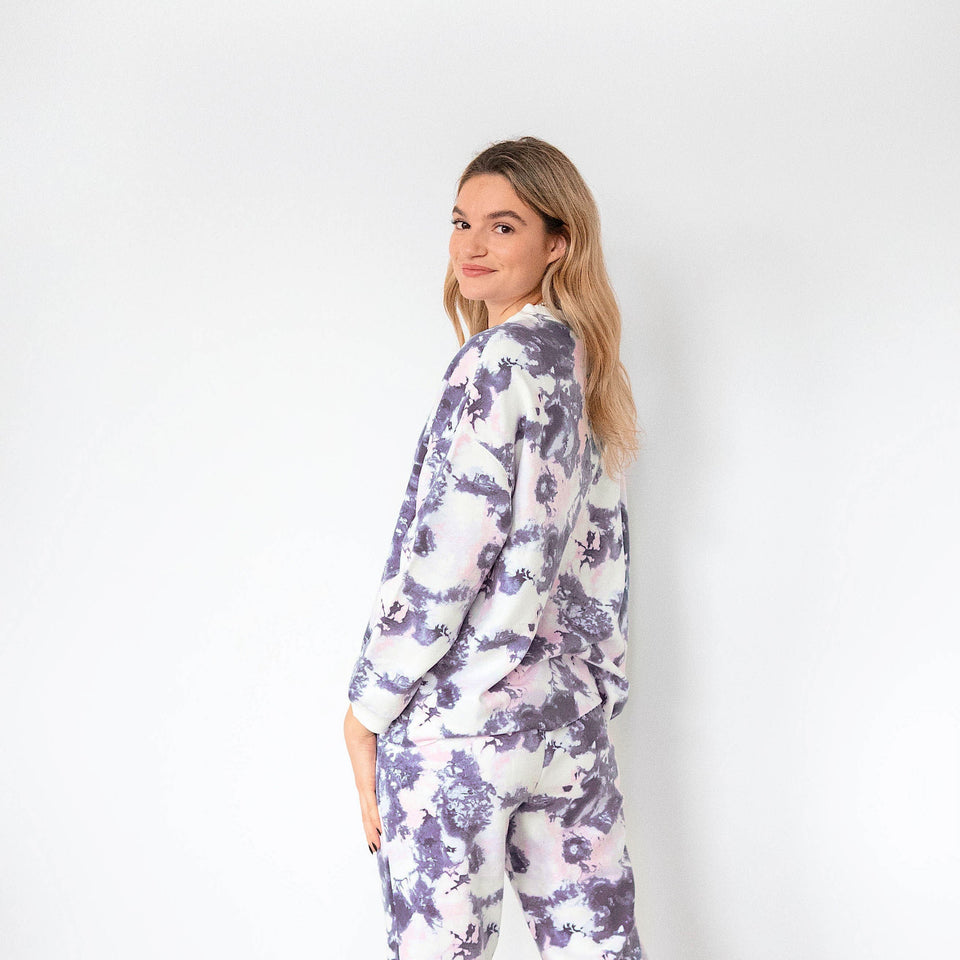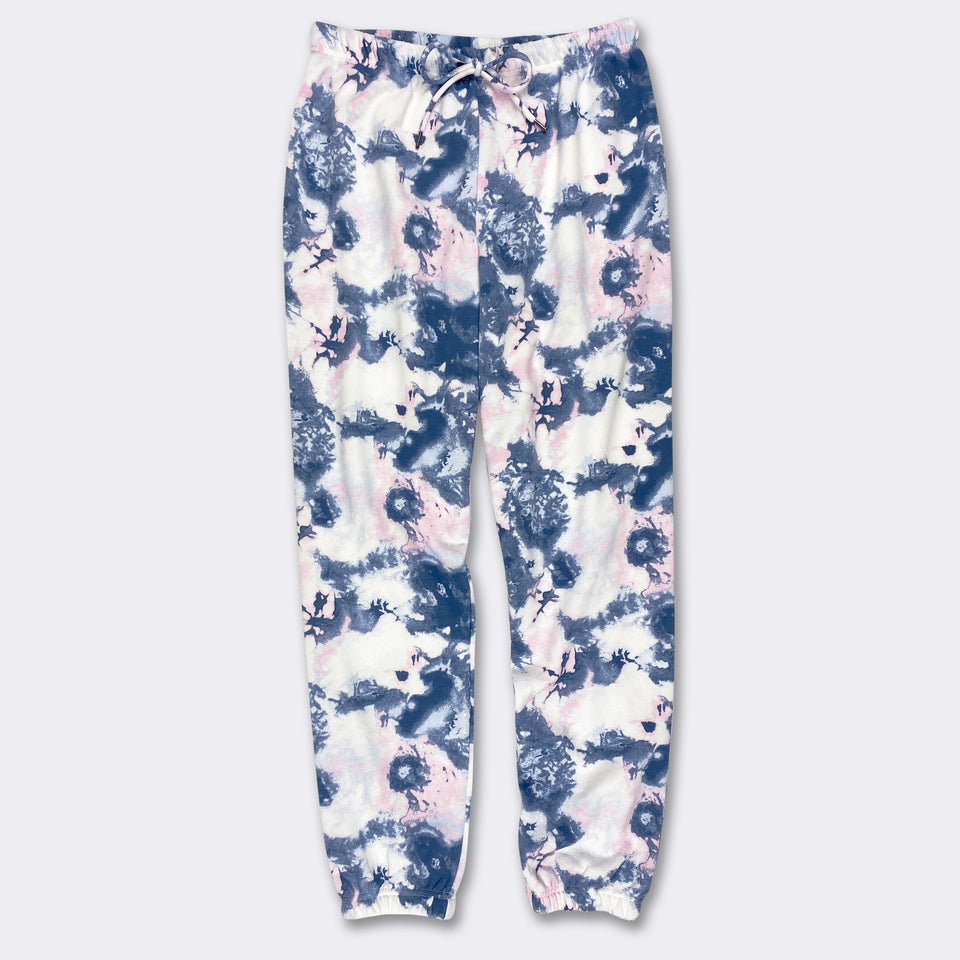 Ladies' Blue Pink Tie Dye Comfortwear Collection Joggers
Love lounging in these incredibly soft fleece joggers from the Peace Love & Dreams Comfort Collection. Choose from beautiful graphic prints in unique colourways, including animal, floral, marble, camo and tie-dye as well as some solid options. Mix and match with sweatshirts, shorties and pet hoodies, all within the same collection.
#StayCozy Always!
Subscribe to our newsletter and never miss any of our exclusive promotions or pajama styles ever again!
Yes, cozy PJs are life :)
Sign up below and join Peace Love & Dreams.